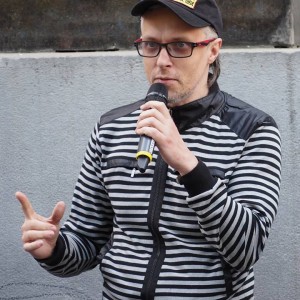 Passionate about languages since early age, background in translation (as art and craft), parallel with music and teaching career.
Started translating vinyl lyric sheets for friends at school as fun activity. Graduated with degree in Germanic Philology in Kyiv State Linguistic University. Now a successful conference interpreter, working with German, English, Ukrainian and Russian. Guitar player and songswriter in the music project Marmelonica (performing at UTICamp).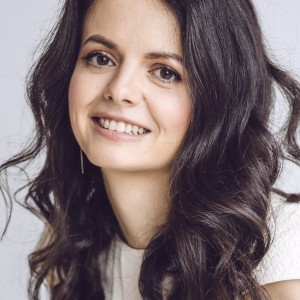 Freelance interpreter (EN-UA-RU). Solid experience working for the governmental agencies, international organizations, and private clients from all walks of life.
Former lecturer in Translation/Interpretation Theory and Practice at the Department of Translation Studies and Contrastive Linguistics of Ivan Franko National University of Lviv.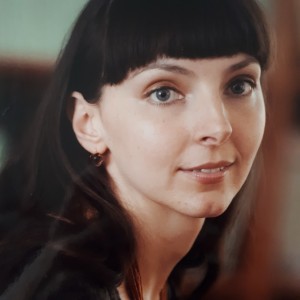 Iryna Nastalovska has been working as a freelance interpreter for 15 years. Her primary area of focus is oral interpreting, including conference interpreting, in such spheres as logistics, transport, electromobility, she is trying to make her first steps in medical interpreting. Iryna has significant experience in working with local authorities and a variety of businesses.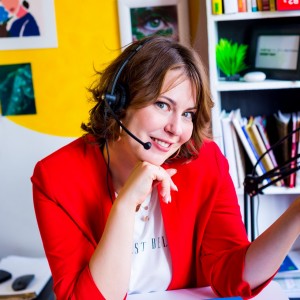 Hi, everyone. My name is Yuliia Nazarenko, Interpreter, Interpreter Coach, and Pianist.
I have been working as an interpreter since 2017 and as a translator since 2011. My working languages are English, Ukrainian, and Russian.
I practise my interpreting skills every day — just like a musician playing an instrument.
I focus all my efforts on interpreting the music of your words without missing a note.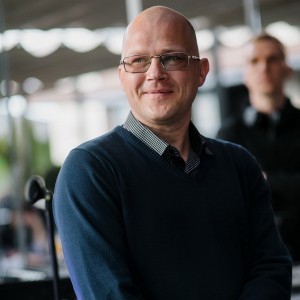 In 1998 graduated from State University of Donetsk (Ukraine), majored in linguistic studies and translation. From 2003 to 2009 worked as an instructor at Translation Studies Department of National University of Donetsk. In 2008 I have registered as a private entrepreneur to provide translation and interpretation services.
Since 2004 I have worked as a simultaneous interpreter. Among my clients are the UN, World Bank, OSCE, large business of Ukraine, SCIT (St. Petersburg, Russia). In 2016 and 2019 was in the team of conference interpreters of UTIC.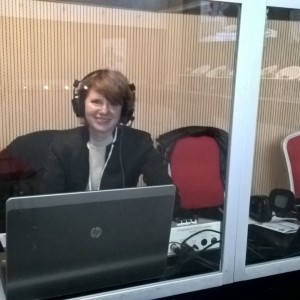 Language pairs: Ukrainian/Russian - English, Ukrainian/Russian - German.
Work experience - 16 years.
Graduated from the Kyiv T. Shevchenko University.
Since 2011 – Ph.D. in translation studies, thesis on the peculiarities of the "Harry Potter" translations.
2006-2019 - taught at the T. Shevchenko University at the Department of German Philology and Translation.
Since 2019 - freelancer.
Activity domain: predominantly interpretation services for international organizations (UNICEF, UNDP, ILO, OECD, GIZ, OSCE, WWF, etc.).
Favourite topics: medicine, agriculture, education, law enforcement.
Semi-finalist of the Cosines Pi-2020 competition.
Interests: museums, books, horse riding.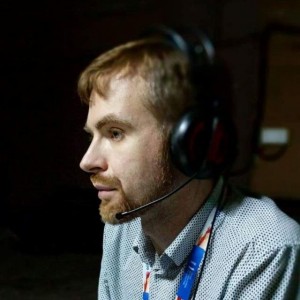 Simultaneous interpreter and translator working with Ukrainian, Russian, English, and Polish. Advocate of simultaneous interpretation courses by Andrei Falaleyev in Ukraine. Founder of the Polish Speaking Club Zoomówka, author of Українська кабіна (a podcast), and Happy Interpreter (a Telegram channel).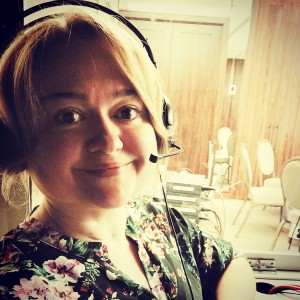 Anzhelika Kuznetsova is a freelance interpreter from Dnipro, Ukraine. Working in the field since 2003. Has extensive experience in such areas as law, psychology, cosmetics industry, law, banking, civil capacity building, human rights, and gender equality.
The events where Anzhelika was engaged as the interpreter over the years include round table discussions and working groups at the level of the competent ministries and government agencies, donor missions, visits of government and public officials from other countries, embassy receptions, board meetings, audits, keynote speeches, training sessions, and workshops, etc.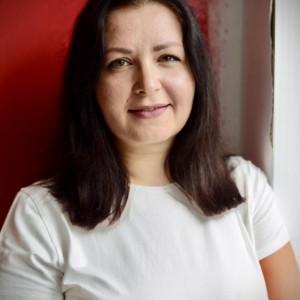 Svitlana has been working as a freelance interpreter and translator for about 20 years. She has cooperated closely with government agencies as an interpreter for businesses and public organisations. For about 10 years, Svitlana has been teaching English–Ukrainian interpretation and translation for both large and small groups and has designed special training courses. She has created great opportunities for practising, research and experimentation with teaching techniques.
For the second consecutive year, Svitlana has worked hard to bring together a unique team of the country's best specialists, who will help us maintain a high standard of simultaneous interpretation this year, again.