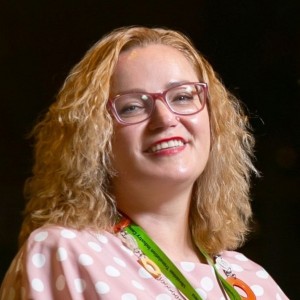 Olga Dyakova
Freelance translator
UTICamp is a unique event where professional and personal qualities of the organisers create a special atmosphere allowing finding new sources of inspiration for the most challenging achievements. Priceless opportunity in our bustling everyday life. Everything here is about positive energy and warm personal interaction. Rich and open communication with enthusiastic colleagues reanimates professional fervour and encourages optimism. To cut a long story short, if you want to catch the best wave in translation industry, UTIC is the right choice!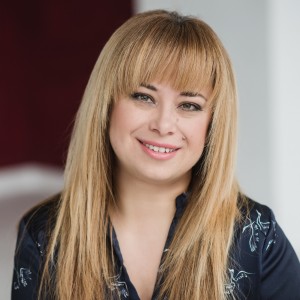 Tetyana Struk
Founder and CEO of Linguistic Centre® Translation and Localization Company
Whenever I tell anyone in our industry that UTICamp is a unique conference, they probably think I'm exaggerating. But as soon as they come here they fall in love with the event, the location and the people. It's a life-changing conference that gives you real friends and creates unforgettable emotions. It's a conference you want to come back to before it even ends.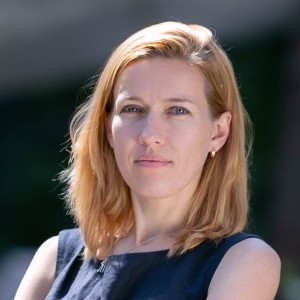 Katya Filatova
Freelance translator specializing in creative translation
UTICamp is my favorite conference and it's forever, I'm afraid. It's great that the art of translation and, in particular, serious issues around creative translation and adaptation are in the program and are even getting more and more attention each year. I like it that the conference always has such a full program, which never ceases to amaze me. May it continue to do so in the future!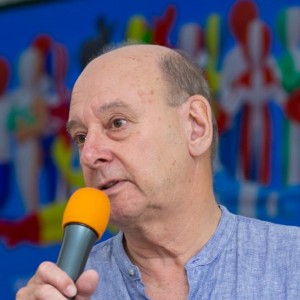 Nigel Saych
Founder, owner and CEO (Interlex Language Services)
For anyone who thinks I have been exaggerating, name one other conference where you can: listen to top quality presentations sitting on a bean bag in a pine forest, with simultaneous interpretation from a pop-up booth in a tent; enjoy lectures while chickens run around the lecture theatre and children play games outside; skip a session and go for a swim in the river; follow the closing ceremony with all the attendees taking part in one massive drum band… It is all about UTICamp, of course!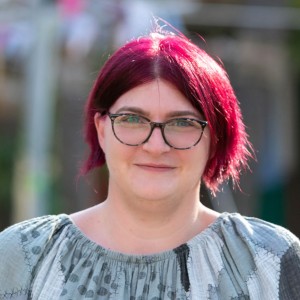 Alessandra Martelli
Copywriter and translator
Being at UTICamp last year was one of the most energising experiences ever: a perfect blend of interesting presentations about the many facets of business, networking opportunities, and leisure activities in a truly unique and captivating setting. With spotless organisation and a novel format as a bonus, it's definitely hard to beat!
SHARE YOUR EXPERIENCE OF PARTICIPATION